We're a group of gamers, and we're always looking for new gamers to join us. Every month or so, we pick a game to play. We chat about the game together, and we record podcasts, record videos, and write essays. You can reach The Commune in the following ways:
Register on the forums. This is where we organize events and pick games.
Reach us by email at vgcommune *A*T* gmail *D*O*T* com.
As for me, I'm Greg Livingston, but I go by
Golem
. I organize things around here.
(Close)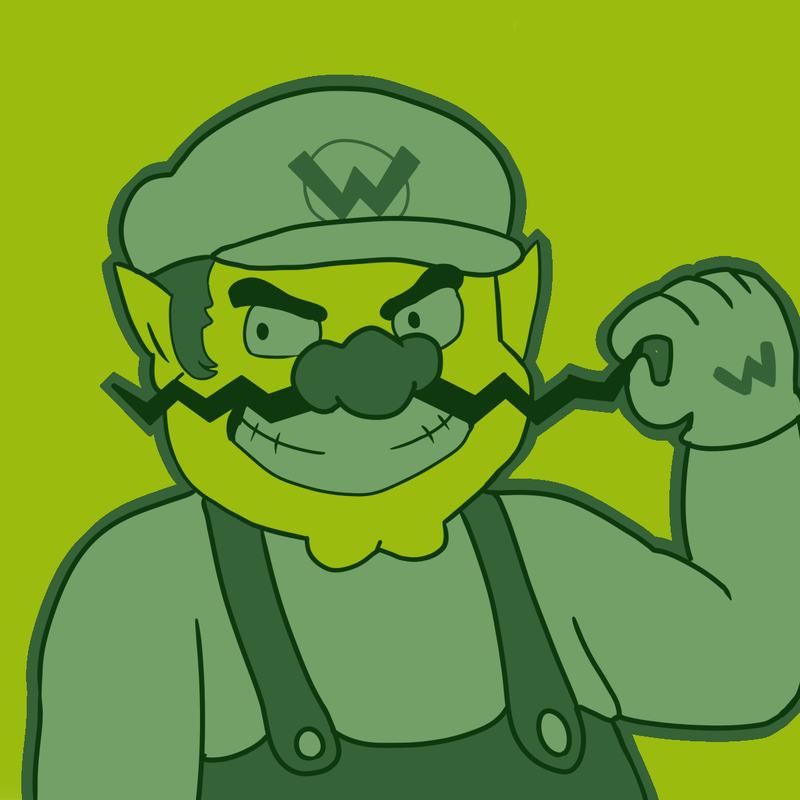 Close

| View Full Size
Art by Zanreo |

DeviantArt |

Tumblr
Level Design Discussion
Download
or listen: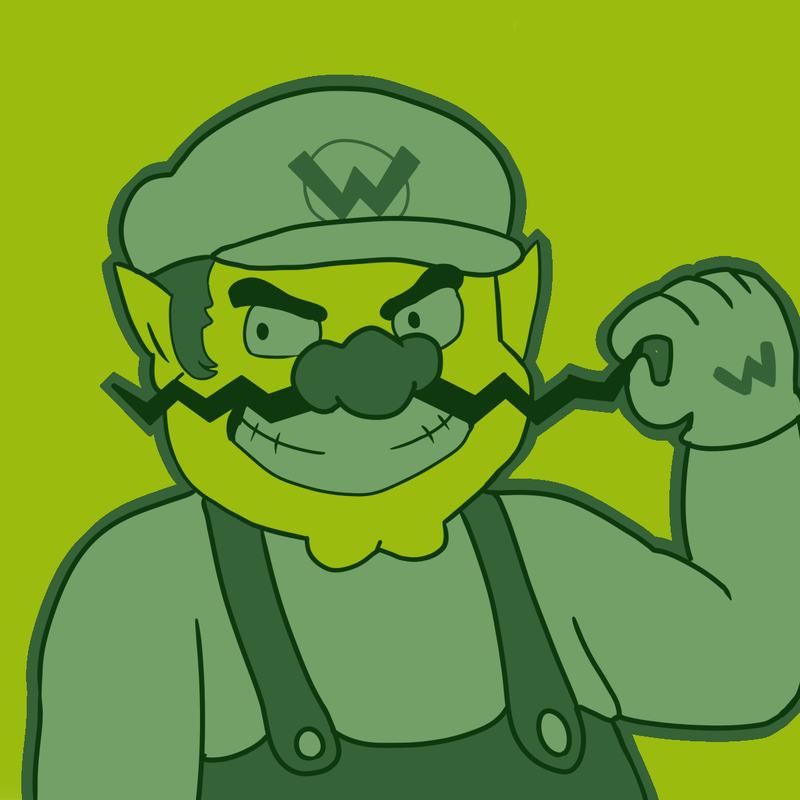 Art by
Zanreo


For this episode, everyone chose a level from
Super Mario Land 2
to discuss. The prompt was vague: find some way to express the theme of the level, whatever that means. You'll hear a detailed look at each level, and each person brings a unique take on how to discuss level design.
For reference, you can view
the Super Mario Land 2 level maps on VGMaps.com
.
Game(s) discussed:
Hosted by:
With stunning insight provided by:
comments powered by

Disqus